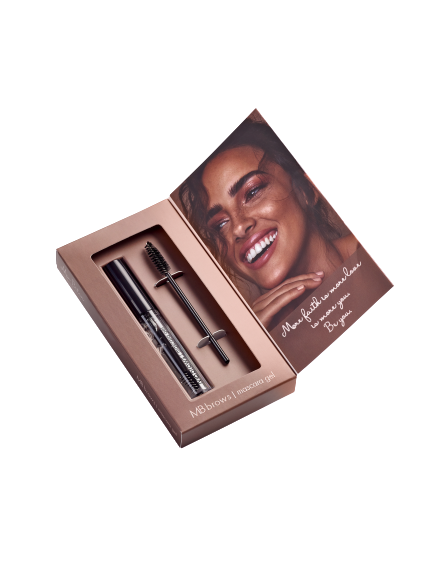 More faith, is more love, is more you. Be You.
Mb Brows is proud to present your new addiction. it fits to any occasion and can be placed in any bag so you could use it any time
we took the time to make sure that the mb brows set is perfect. now after we are confident that you will get the best mascara gel we can finally say…
some things you got to try for your-self
Your new addiction is here. Get your mb-brows mascara gel and use it anywhere.